Disease And Treatment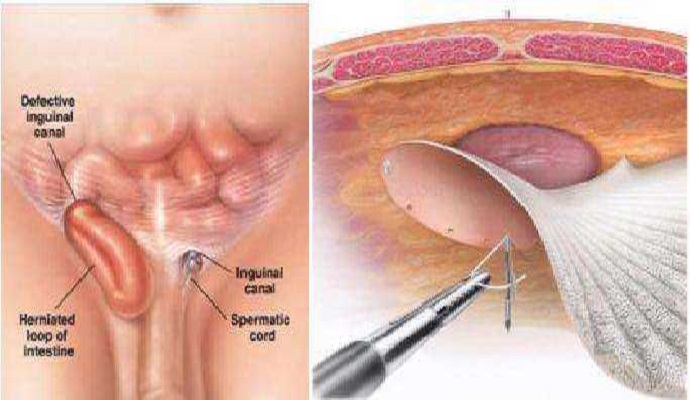 Kumar Nursing Home is the medical hub for individuals suffering from various types of health ailments. Highlights like Gallbladder Diseases Surgery, Hernia Surgeries, and Testicular Surgery, along with successful results in Pancreatitis Cases, Accidental Cases, Abdomen Cases, etc., have made the nursing home a boon for the local residents of Aligarh, UP. The patients are also facilitated with facilities like Intestines Operations, Piles Operations, and Cysts Operation. All the modern facilities are available that help in assuring success in the treatments and leaving smiles on the face of many.
Medical cases related to Amoebic Liver Abscess, Amoebic Colitis, Gastrointestinal Perforation & Peritonitis, Fibroids Uterus, Ovarian Cyst, Fistulas and Anal Fissures, Breast and Thyroid Gland Tumors, Oral Cavity and Parotid Gland, Kidney Ureter and Prostate Gland, etc., are also treated. Moreover, Kumar Nursing Home is appreciated in entire India for providing medical treatments at affordable prices and successful results are assure.