Obstructed Inguinal Hernia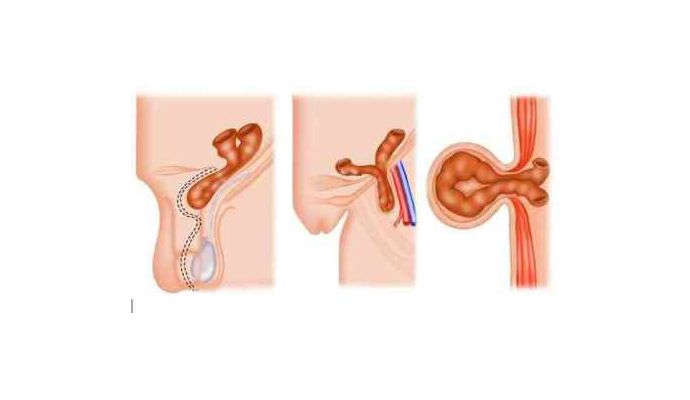 Obstructed Inguinal Hernia is the situation in which the lumen of the herniated part of intestine is obstructed. But the supply of blood to the hernial sac is not disturbed. Kumar Nursing Home has become very popular for providing excellent medical services. The well-qualified doctors and modern facilities have helped the patients suffering from Obstructed Inguinal Hernia. Moreover, from every nook and corner of India, patients are referred to Kumar Nursing Home, based in Aligarh (UP), for Obstructed Inguinal Hernia Diagnosis.In addition to this, the nursing home is appreciated for providing affordable Obstructed Hernia Surgery in Aligarh.
Doctors:
At Kumar Nursing Home, there are well-experienced Doctors, who are appointed to perform the Obstructed Inguinal Hernia Operations. Their rich knowledge and real-time experience in performing Obstructed Inguinal Hernia Operations has also proved boon for the society. Moreover, the doctors are well-versed with the modern technologies used in the fields of medical science.
Facility:
The state-of-the-art indoor facilities have helped in providing sure and safe Obstructed Inguinal Hernia Operations. The facilities like Major Operation Theatre, Minor Operation Theatre, I.C.C.U., Resident Doctor, X-Ray Facility, Pathological Laboratory, Physiotherapy Centre, etc., have also made the Kumar Nursing Home a reliable centre for the patients to get professional treatment.
Services:
The services like O.P.D. Service, Indoor Facilities, X-Rays, Pathology, Physiotherapy, Ambulance Service, T.P.A. Services, etc., are also provided in order to ensure successful Obstructed Inguinal Hernia Operations. Moreover, at Kumar Nursing Home, Central and State Govt. Medical Cases are also handled.
For more details please click on the links given below